Following the publication of the winning and runner up entries, we are excited to present the first set of highly commended entries for the Year 12-13 category of this year's French Flash Fiction competition!
A huge well done to all our highly commended entrants! Without further ado, allez, on y va!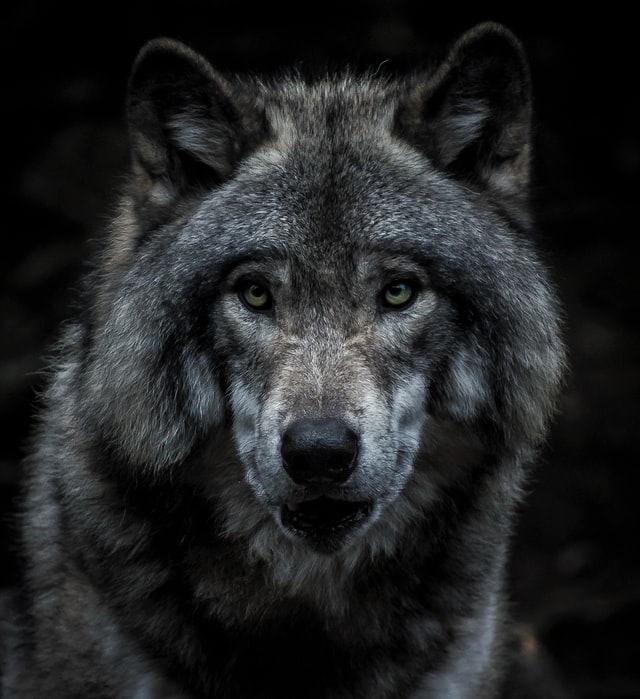 Le loup

Je me suis réveillée à temps pour ces heures avant l'aurore quand j'ai l'impression d'être la seule personne au monde. Je suis partie de la maison silencieusement – toujours dans le brouillard du sommeil. La lourdeur de ce sommeil m'a gardé au chaud alors que je me suis approchée du lac. J'ai imaginé le loup dont maman m'avait parlée, « si tu ne te couches pas, il te mangera » et puis… il était là, debout sur la plaine de glace. J'ai lu ses yeux jaunes et demandé, « tu vas me manger? ». Il m'a regardé profondément – il n'a pas répondu.

Rose Bourdier, Year 12
Le vrai moi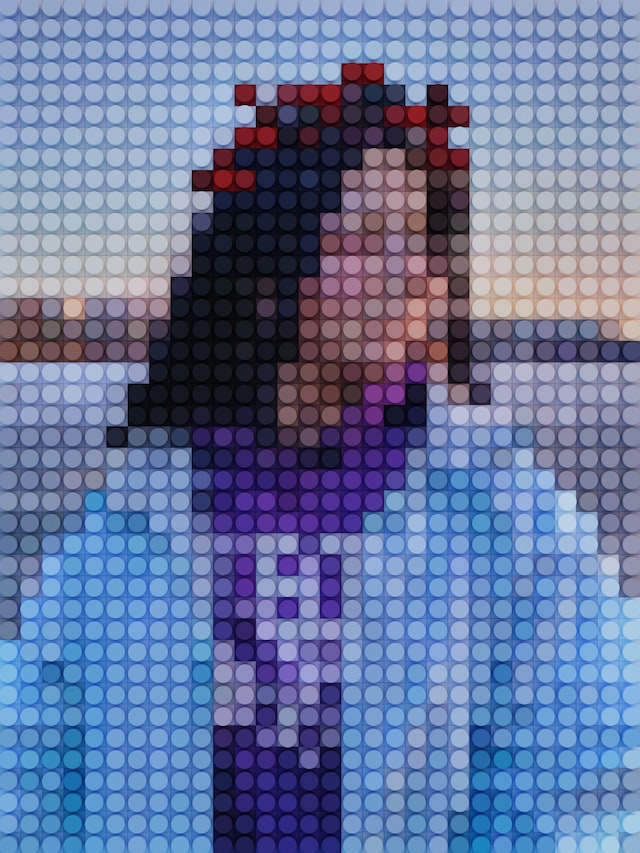 J'essaie de vous montrer le vrai moi. Mais où est-il ?

Parfois je souhaite que le vrai moi soit écrit en gras sur mon front. Parce que j'ai ce poids qui m'écrase. Pourtant il pourrait être retiré juste comme ça. Cela semble facile mais les mots qui tentent de sortir de ma bouche sont enchaînés à quelque chose d'inconnu. Peut-être des doutes, des angoisses, de la honte.

Quand lâcherai-je prise ?

Je suis trans.

Pouvez-vous me voir maintenant ? Ou l'ignorance obscurcit-elle encore votre vision ? Parce qu'il est là.

Ellen Burton, Year 12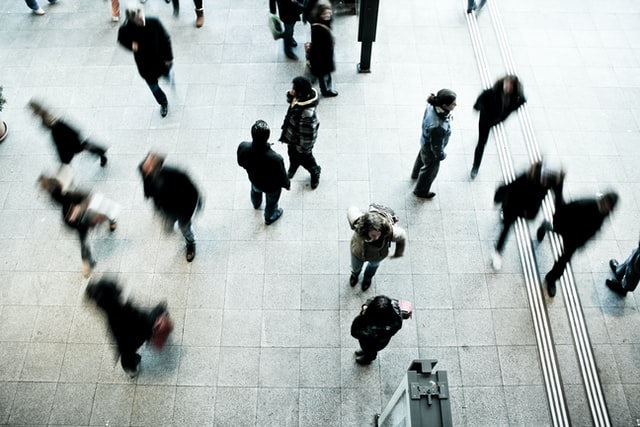 De la gauche, un homme avec les poids du monde sur ses épaules. Du côté droit, une adolescente traversant son premier chagrin d'amour. Assis sur le banc, un mari aux prises avec un divorce déchirant. Le long du chemin, une veuve en deuil de la perte de son premier amour. Tous au même endroit au même moment. Une respiration synchronisée. Le silence. Après un moment calme, une par une ils disparaissent lentement de retour à la bousculade de leurs vies.

Jasmine Channa, Year 12
Le petit garçon
Des larmes coulaient sur son visage alors qu'il traversait la frontière. Ses vêtements étaient déchirés et ses petites bottes étaient couvertes de boue. Les sirènes hurlaient en arrière-plan et les avions rugissaient dans le ciel. Le garçon continuait à pleurer ; chaque fois qu'il faisait un pas, cela lui faisait mal. Sa maison avait été détruite et il était seul. Il n'avait personne. Un vieux sac accroché à son dos avec rien d'autre qu'une photo fissurée de sa famille à l'intérieur. Il a traversé la frontière et est tombé sur le sol. Les pleurs n'ont pas arrêté.

Charlie Cross, Year 12
'Mathieu!' crie une voix proche. Mathieu a l'air confus – il n'a pas la lumière à tous les étages.

'Je suis ici, Mathieu. Écoutez mon problème.'

'C'est mauvais,' quelqu'un d'autre dit. 'As-tu besoin d'un avocat?'

Mathieu part précipitamment; il sait quoi faire.

En trouvant encore son ami, il dépose un petit fruit noir.

'Voilà!'

'C'est quoi?'

'C'est un avocat!'

Sascha Entwistle, Year 12
Félicitations tout le monde!
********
MFL Teachers – don't forget! You can: