This week on Adventures on the Bookshelf we are showcasing another career path you can take if you have a background in Modern Languages. Sarah Greaney, from Wrexham in North Wales, studied French at St Anne's College and graduated in 2011. She now works as a media manager in marketing and advertising. Here, Sarah tells us how the skills she acquired during her degree are put to use in her job.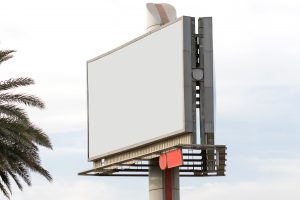 I decided to study French at university because of the versatility of the degree. The language course I chose offered much more than just grammar and language tuition, covering French literature, philosophy and art from medieval to modern times.
It's easy to see why employers value a language degree: studying grammar develops close attention to detail and structured thinking, while learning about another culture through the development of its art, history and thinking down the ages nurtures a wider and deeper appreciation of the values that shape societies other than your own. Not to mention the year abroad, which throws you into the very uncomfortable situation of having to set up an existence from scratch in an unfamiliar place!
Although I don't directly use French in my career, the transferable skills developed in my degree have stood me in good stead in the advertising and communications industry where developing strong, lasting relationships and communicating ideas in a succinct and compelling way are both fundamental parts of my job.